Links, Links, Links!!!

Searching for more? Maybe you want to find other Jemmaholics in the big Jemmauniverse?
Click, click, click …
Auf der Suche nach mehr? Vielleicht willst du auch Kontakt zu anderen Jemmaholics im großen Jemma-Kosmos?
Klick, klick, klick …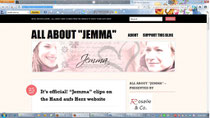 After fans crashed her server, Rosalie and Co.'s webmistress decided to put up a corner in the worldwide web all dedicated to Jemma: Here you'll find Recaps, Spoilers,  and the inside scoop, for Mel always has the news first!
Language: English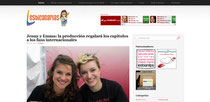 Lesbian media news catering to the Spanisch speaking world.. They offer Jemma Recaps, and all the good news about all things Jemma!Great supporters of the show with 250,000 readers in Spain and Latin America.  
Language: Spanish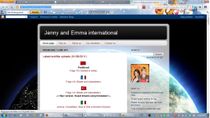 You're tired of reading and printing?Tired of us? No problem!! This site will not only guide you through the installation of a player that will stream subs underneath the Jemma clips on the "Hand aufs Herz" site, it does so in a gazillion languages!! The Team from jennyandemma1 has banded together to offer you this spectacular service!!Awesome! You can't find a link, navigate a site or want to read a transcript?You'll always be welcome back here..but this...rocks!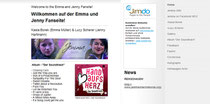 Jenny and Emma Fanpage with Fanart, Gifs and a lot more. Have fun! 
Language: English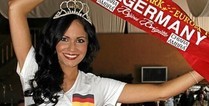 Where it all began! The Jemma hometurf!
Sat.1 HaHe-Forum That's the birthplace of all our Craziness!The official, one and only..SAT1 Forum for all Hand aufs Herz fans...due to the fact, that the Jemmaholics..I mean, completely sane and nice Jemmafans were kind of taking over the whole official Sat1 Forum, we branched out into another, that you will find below.These days, both forums are alive and well, and running smoothly.Once in a while other fans will still drop by to see what all the hype is about..we're still taking over..everything:-) Language:German.
Jemma-Forum THE other meetingpoint for all Jemma Fans. Here was the Jemma Fan shirt  invented! You can find informations around Jemma, Fanart, Fanfictions and the actretresses Kasia and Lucy. You can also participate in discussions.
Language: German with an international corner.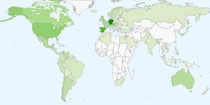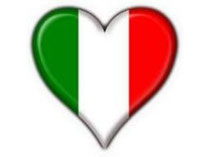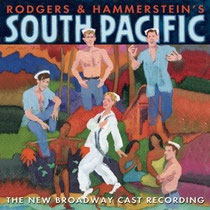 Team Jemma South Pacific! Fillipinos and Islands..Indonesia counts,too..cause I have no sense of Geography;-) 
All by yourselves? No you aren't! A few of you hop around these parts!
Always a pleasure! Tell me where you wish to be found, and I shall post a link, or your nics, so you can see and recognize each other!
We welcome: Jemma team phillippines ( FB Group)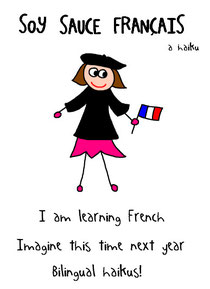 For the French and the French of heart!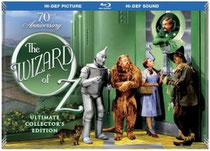 Australia! Oz! Where the Wizard flew off to in a ballon!
Did I get something wrong? Lots of Aussies aboard all ships!
Hi If there's a place where you congregate in greater numbers..let us know and we shall post the link.