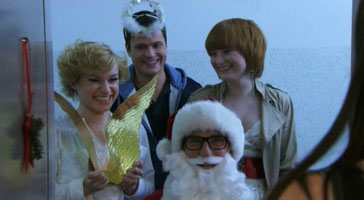 Christmas time!!!
And we came up with a little something for every day up until then for you, introducing the tradition of the "Advents-or Christmascalendar" :)
Enjoy the JemmaInternational Jemma Advent Calander! Let yourself be surprised about the little things we collected for you.
You'll find the link to the calendar in the main menu under 'Adventskalender'.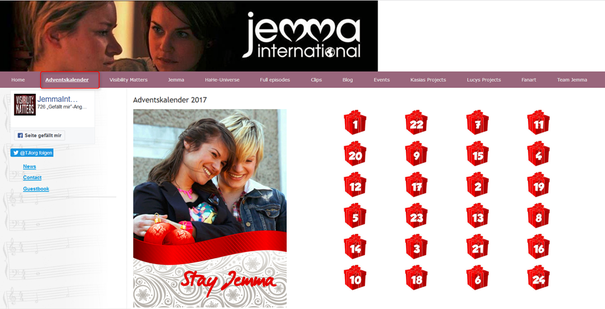 It's so easy - isn't it?!