Something special: postcards in the 21st century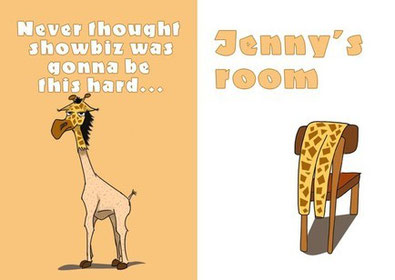 This moment we'll probably never forget: Emma followed Luzi's advice and wrote down her feelings for Jenny. Revolution! Who still writes letters in the 21st century?!? We do, you do - the Jemma Nation does! We were busy and created many themes so that you can have the right card for every occasion - for Valentine's Day, or themed around Jemma, Marlene, Liv and the musical Rebecca. Just print it out, inscribe it and mail it!
Diesen Moment werden wir wohl nie vergessen: Emma hat Luzis Rat beherzigt und ihre Gefühle für Jenny aufgeschrieben. Revolution! Wer schreibt im 21. Jahrhundert noch Briefe?!? Wir, ihr – die Jemma Nation! Damit ihr für jede Gelegenheit ein passendes Kärtchen parat habt, waren wir fleißig und haben viele Motive gestaltet – zum Valentinstag, rund um Jemma, Marlene, Liv und dem Musical Rebecca. Einfach ausdrucken, beschriften und ab geht die Post!